SIL has an integrated responsibility towards its workforce due to which it imparts education as an important part of their lives. The organization truly believes in "WE CARE" philosophy and does help its workers in every possible way providing education system to its workers and the kids.
The company has also provided uniforms, study material and facilities for the kids to provide them a bright future.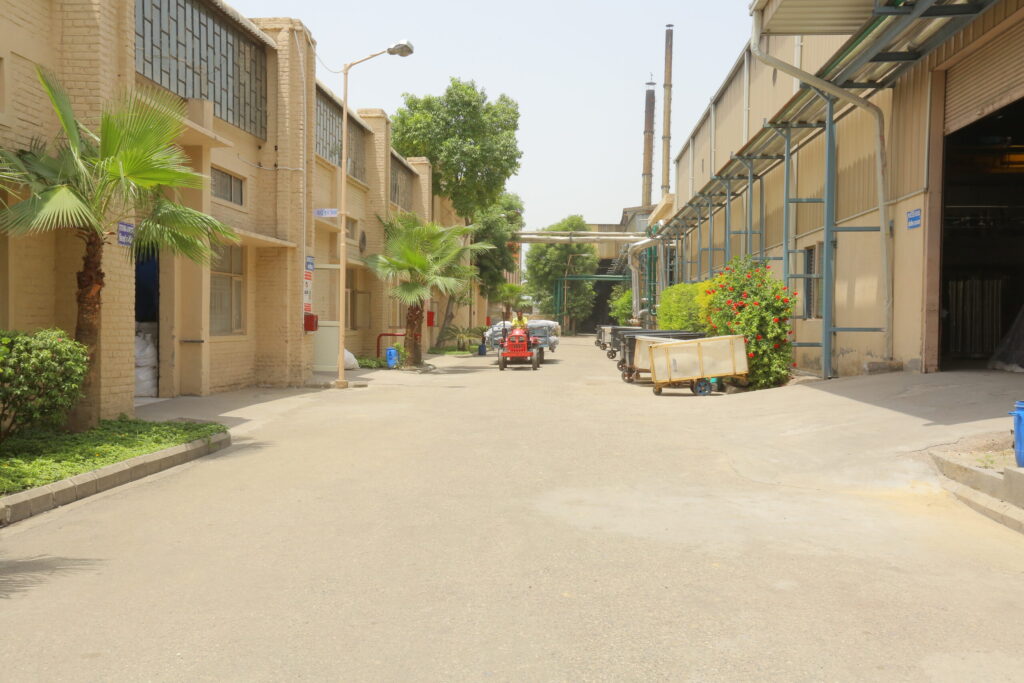 The organisation promises its workforce to give the best of working culture and adheres to the following facilities:
As said "Safety comes first", SIL adheres to the fact and provides complete safety equipments to the workers. Various sessions are held to train the workers for the safety and implementation of the norms in their day to day life. Safety measures are displayed throughout the working area to keep the workers aware and are strictly being followed by them. Periodic audits are conducted by the authorities to make sure of the individual's safety.