Sunny International Ltd.
We are one of the leading manufacturing exporters of all ladies, Kids & men's apparels from Delhi/NCR offering women's (70%) & knits(30%) production
1987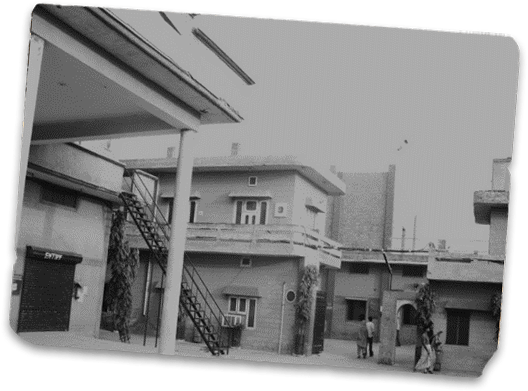 The Beginning ! The company came into existence with a small setup in Panipat with a vision of stepping into a textile hub.
1990
Self-owned manufacturing facility setup started with handwoven rugs. Company took its first step by owning a small manufacturing facility setup and initiating the development of rugs as its first product.
1996
Proud moment! After relentless efforts, six years later SIL succeeded in executing its first export order.
2001
Achievement! Moving ahead swiftly SIL got its certification for ISO 9900114001 & SA-8000.
2002
Tremendous Leap! SIL moved to its new unit with an area of about 80,000sq.mtrs to shape up the dreams. Also started up a new range of bathmat production.
2007
Adding On! a new plant was setup for rubber backing and the company got an authorized SKAL Certification
2009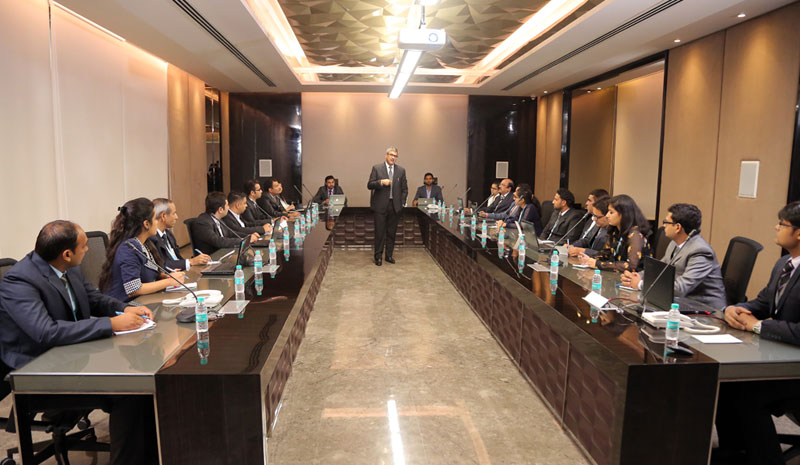 fiaction! SIL incorporate the textile business with increased production capabilities. Also, an ETP plant was set up.
2012
Intensified! SIL was able to build up its own process house to improve the experience of the client
2014-15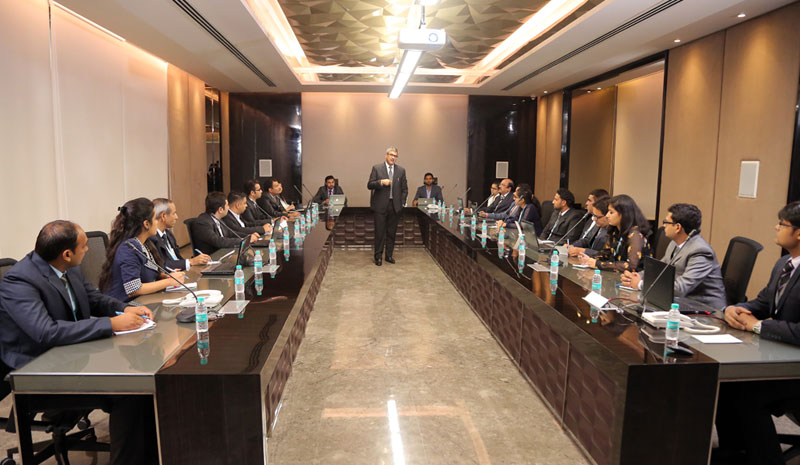 Meeting the challenges. the company increase the capacity of dyeing by 40% and weaving by 60% and become more productive.
2015
Another flavor! SIL came up with a new in house setup of the wet processing unit. Also elevated technology and infrastructure to become a leading and reliable fabric mill.
2016
"A New Venture ! after marking its presence in the home textile industry, SIL started apparel manufacturing in the other unit place in Sonipat."